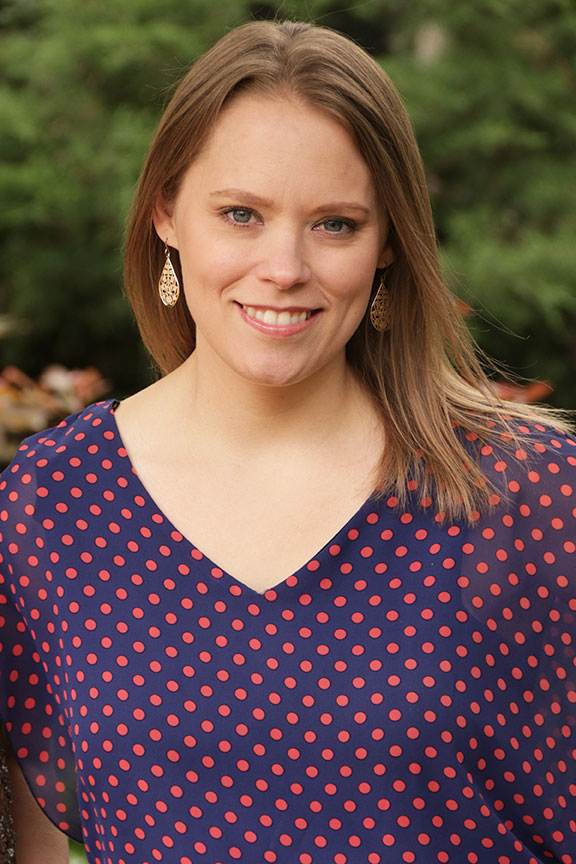 Mary Fitzsimmons
Teacher, Director, Owner
Born and raised in Medford, Mary loves giving back to our community through the services we provide at RVTC. She holds a Bachelor's Degree in Human Services, and a Master's in Early Childhood Education, both from Southern Oregon University, and is also a licensed teacher in Oregon. With 8 years teaching in a public school setting (traditional and online school), and as the owner of RVTC (now for 8 years), Mary has a plethora of experience with students of all ages and all backgrounds. She has taught students as young as 3 and up through college level. Fun fact: Mary's first experience as a tutor was in the 5th grade! In her spare time she enjoys time with her family & pets, reading and dreaming up new programs and offerings for the center. Mary serves as the President of the Women's Entrepreneurs of Southern Oregon, and is a member of the Board of Directors at Crossings Counseling Center.
Catherine
Teacher & Tutor
Catherine enjoys seeing the light bulb go on for students, especially with math concepts. She has been tutoring in the Rogue Valley for 5 years in Math, English, general subjects and SAT prep. She also teaches classical piano. She received a BA in Economics and Slavic Languages from UC Berkeley, and a MA in International Relations from USC, with concentrations in Russian, International Economics and Statistics.
Claire
Teacher & Tutor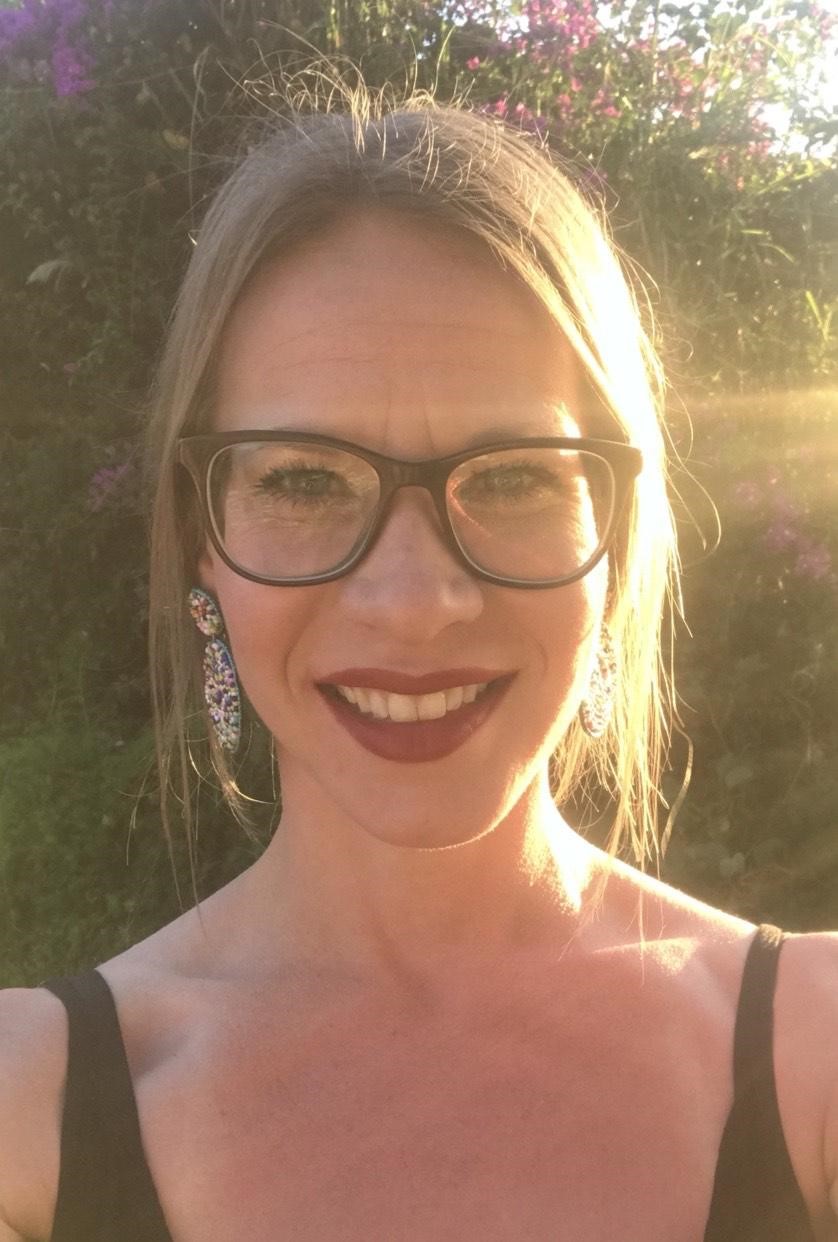 Claire was born and raised in Denver, CO. She began teaching dance in 7th grade and has been teaching ever since. She holds a Bachelors in Petroleum Engineering and Master's in Mineral and Energy Economics from the Colorado School of Mines. She has always had an interest in math and currently teaches middle school math at Madrone Trail in Central Point. When she is not teaching, she enjoys reading, drawing and spending time with her dog.
Joyce
Preschool Teacher & Tutor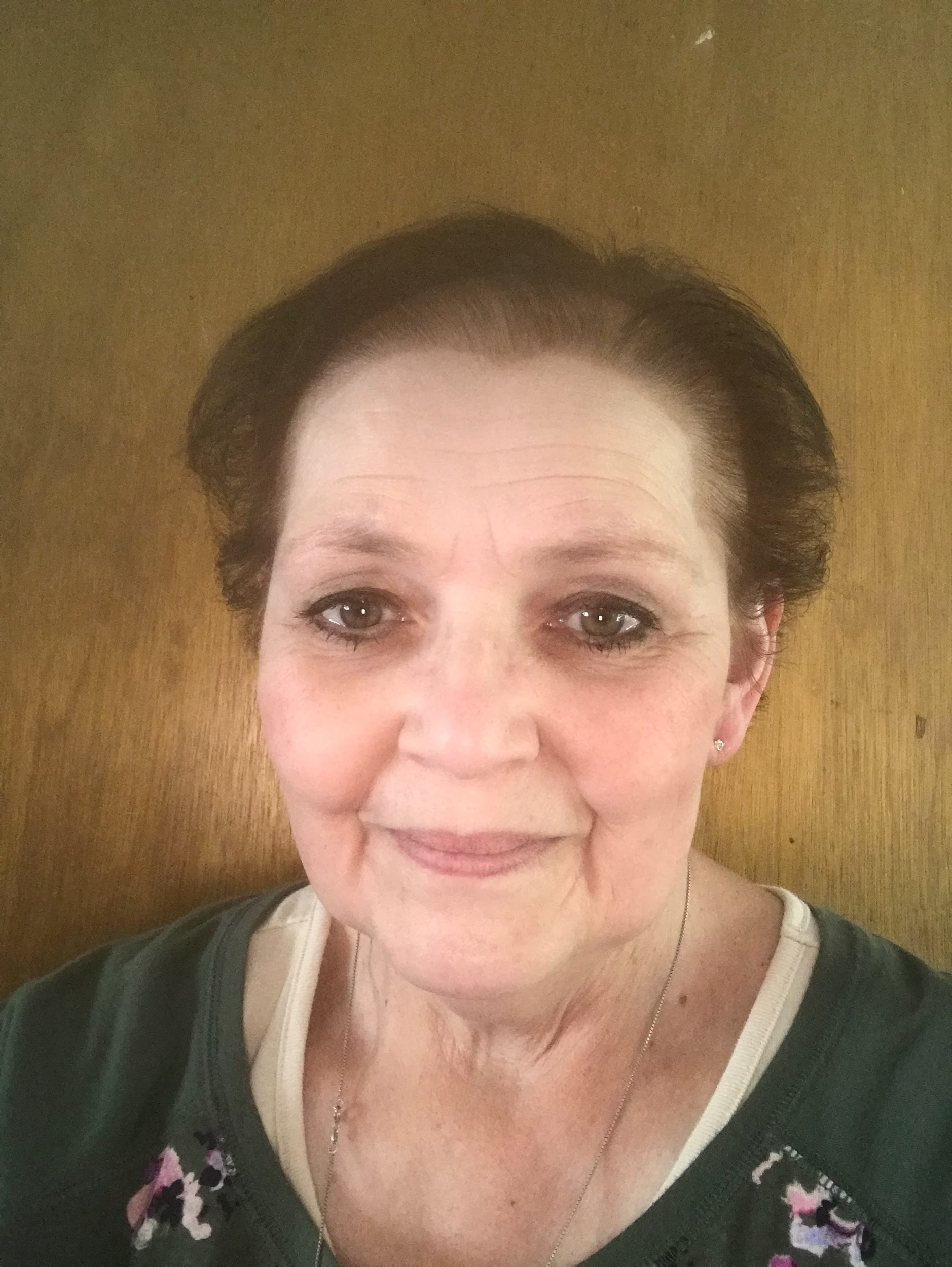 Born and raised in Iowa, Joyce moved to Oregon after graduating with an Associates Degree in Education from William Jessup Univ. in California. After starting her family here in Medford, she went back to college to become a teacher and completed a Bachelor of Arts degree at Eastern Oregon University, then a Master in the Art of Teaching graduate degree from Southern Oregon University. Upon the completion of the graduate program, she went on to earn an English Speakers of Other Languages Endorsement, also through Southern Oregon University. She's taught children from preschool age up to 6th grade at one time or another, but has had the absolute pleasure of teaching the Preschool at the Rogue Valley Tutoring Center for the past 4 years. Fun fact: Joyce graduated with her Masters Degree a year before her older son got his! Her favorite hobbies are gardening, quilting/sewing, and reading up on history — all of which she enjoys incorporating into fun learning experiences for her students whenever possible!
Kathleen
Teacher & Tutor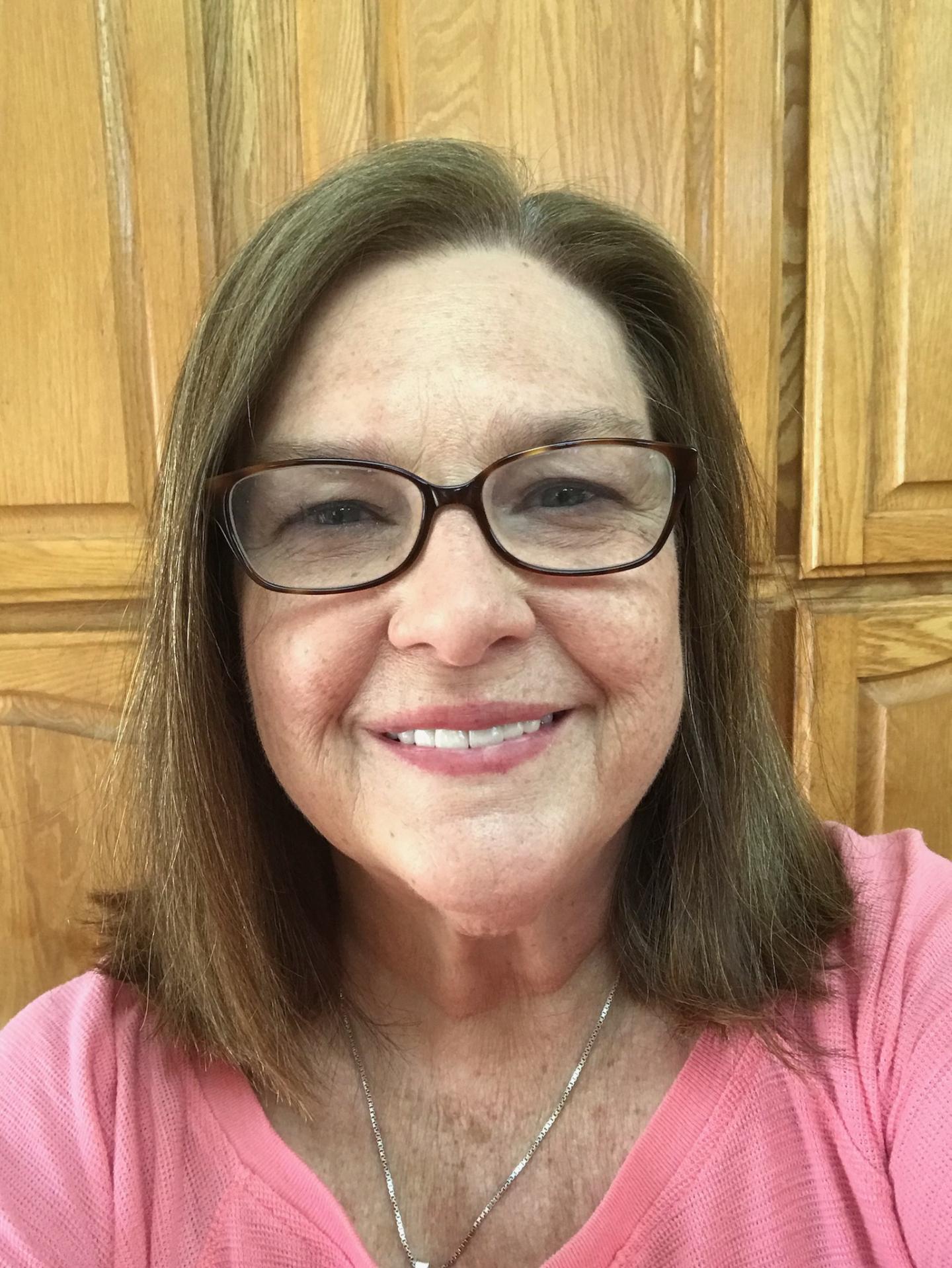 Kathleen's favorite activity is to make sure her students have fun while they are learning. She grew up in southern California, is married and has four children. She earned a Bachelor of Science degree in psychology and family services from Corban University and a Master's in Teaching from Concordia University.
Kathleen enjoys gardening, reading, baking and her collection of animals.
Laura
Teacher & Tutor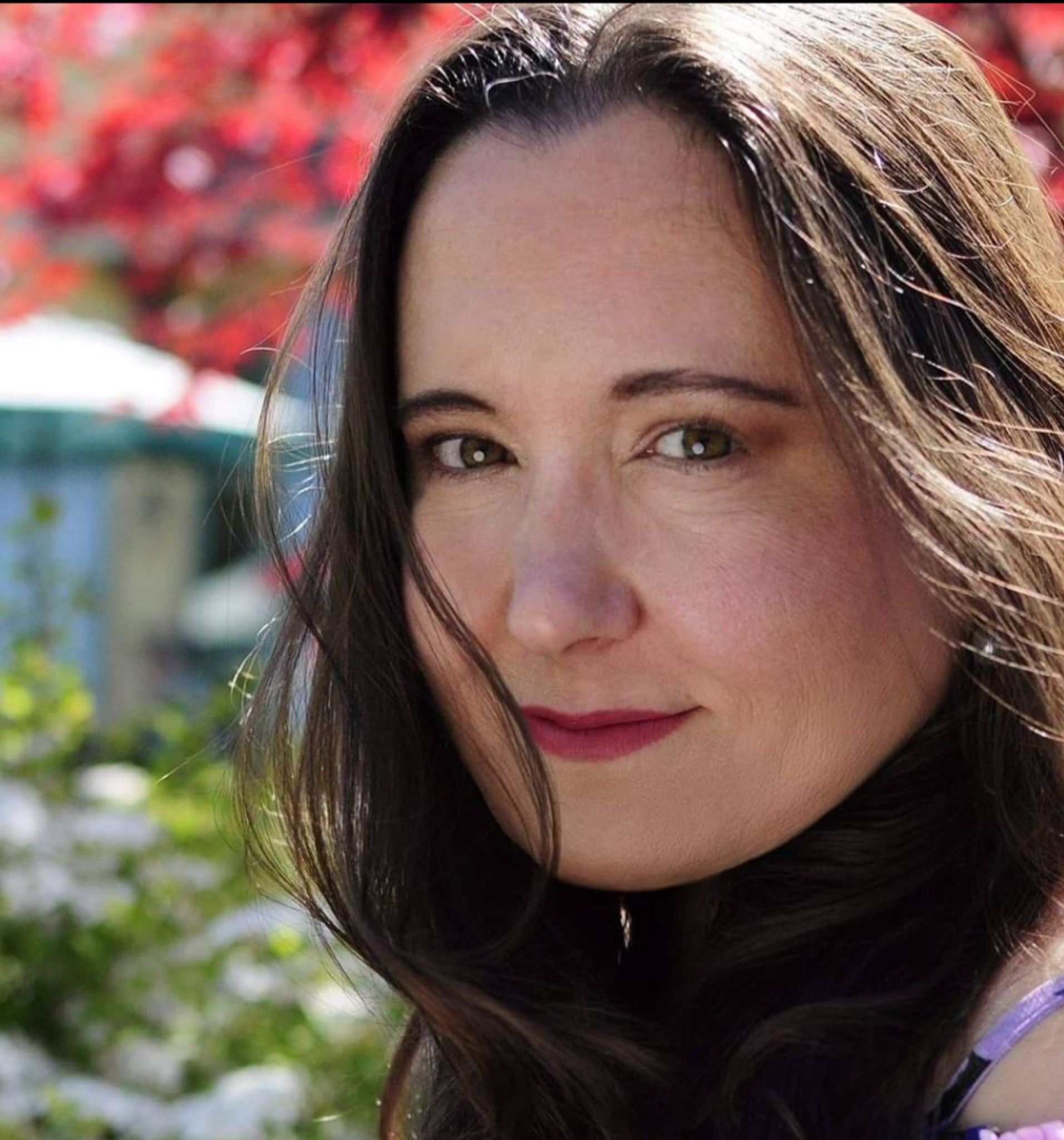 Laura was born in Oregon, and spent the majority of her growing up years here. She was excited to return to Oregon a few years ago after teaching overseas in Asia for almost seven years. She taught in public and private schools in Japan and South Korea where she instructed students from age one through adult. Laura began her career in education teaching elementary school in private schools in the Greater Los Angeles area, where she also tutored for a year at a private tutoring agency. Laura holds a B.A. in Sociology from Pepperdine University, as well as an M.A. Theology from Fuller Seminary. She also studied in an M.A. Education program at Biola University, as well as UCLA's post-graduate program in Interior Design and Architecture. Laura holds a TESOL certificate, and enjoys working with students cross-culturally. Laura's hobbies include travel, piano, calligraphy, hiking, and exploring the arts. Fun facts: Laura has visited 23 countries and over half of the U.S.; she studied abroad for two semesters in London, U.K.; and she was a contestant in the Scripps-Howard National Spelling Bee in Washington, D.C. during elementary school. Laura loves working with students and encouraging them to develop to the fullest of their potential!
Lindsey
Director of Curriculum & Instruction
Teacher & Tutor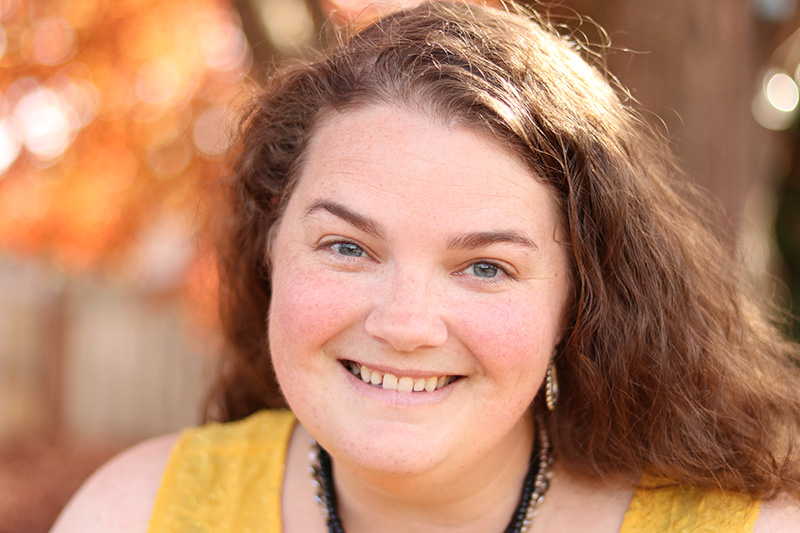 Lindsey was born and raised in the Rogue Valley and has known from early on that she wanted to be a teacher. She spent many hours volunteering in local elementary and middle schools before earning her Bachelor's Degree in Early Childhood/Elementary Education from Western Oregon University and her Master's of Education in Curriculum and Instruction from Concordia University. For the last 14 years, Lindsey has enjoyed being an educator in Southern Oregon as a substitute elementary teacher for several school districts, a Tutor/Educational Director/Center Director at Sylvan Learning Center, starting her own tutoring business and most recently a Preschool Teacher/Tutor/Educational Director at Rogue Valley Tutoring Center. She has worked with students pre-k through college in a variety of skills. As her own children have been attending elementary school, she has been involved in PTO at times as well as very involved in the IEP process.
Fun Fact: Lindsey has traveled to New York City twice, has been to the Statue of Liberty and to the top of the Empire State Building! In her free time she enjoys spending time with her family, photography, traveling to new places, going to Disneyland and attending plays at the Oregon Shakespeare Festival!
Mandy
Teacher & Tutor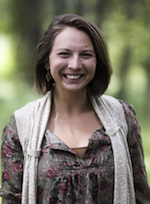 Mandy holds a Master of Science in Environmental Education from Southern Oregon University where she is also currently in pursuit of her Master of Arts in Teaching. She has traveled across the nation as an environmental educator beginning in her home state of Missouri where she earned a Bachelor of Arts in Environmental Studies from Columbia College. Mandy's most recent out-of-state career adventure took her to Aspen, Colorado where she spent a year teaching an environmental science specials course at Aspen Elementary School. Some of her duties included handling a rehabilitated great-horned owl and leading snowshoe tours for elementary students at 11,000+ feet. Mandy currently assists in a kindergarten classroom at Jacksonville Elementary School and is passionate about enriching the minds of young people and creating a brighter future. When she's not teaching or studying, she can be found hiking, biking, kayaking, skiing, backpacking and rejoicing in all of the beauty the Pacific Northwest has to offer.
Paul
Teacher & Tutor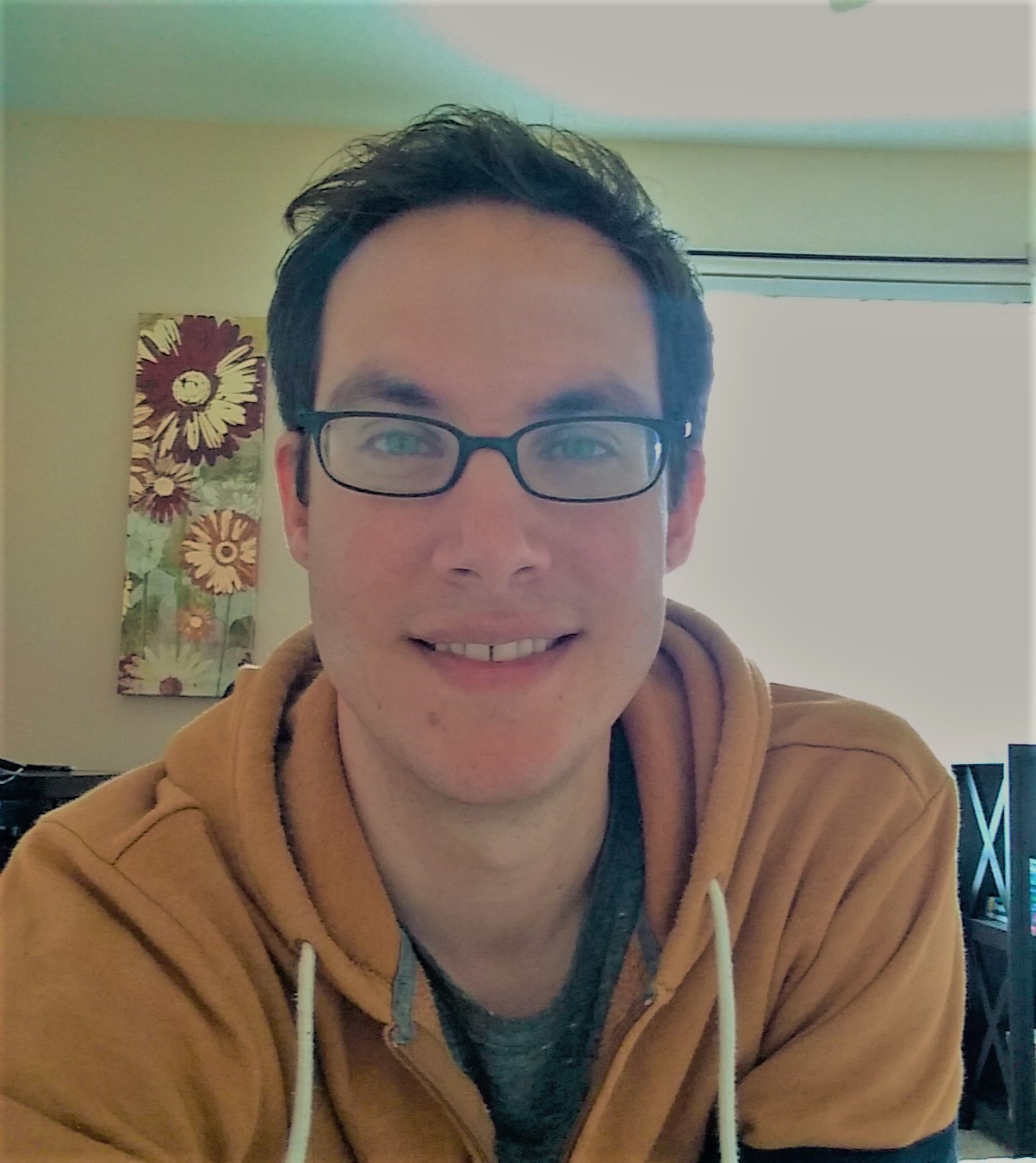 Paul Kaveney holds an MA in Romance Languages from the University of Oregon and has taught Spanish for three years. Additionally, he has worked as an educational assistant, private tutor, and done volunteer work in middle school classrooms. He greatly enjoys working with students and getting them to realize their academic potential. He specializes in Spanish, French, language arts, and math.
Ruth
Teacher & Tutor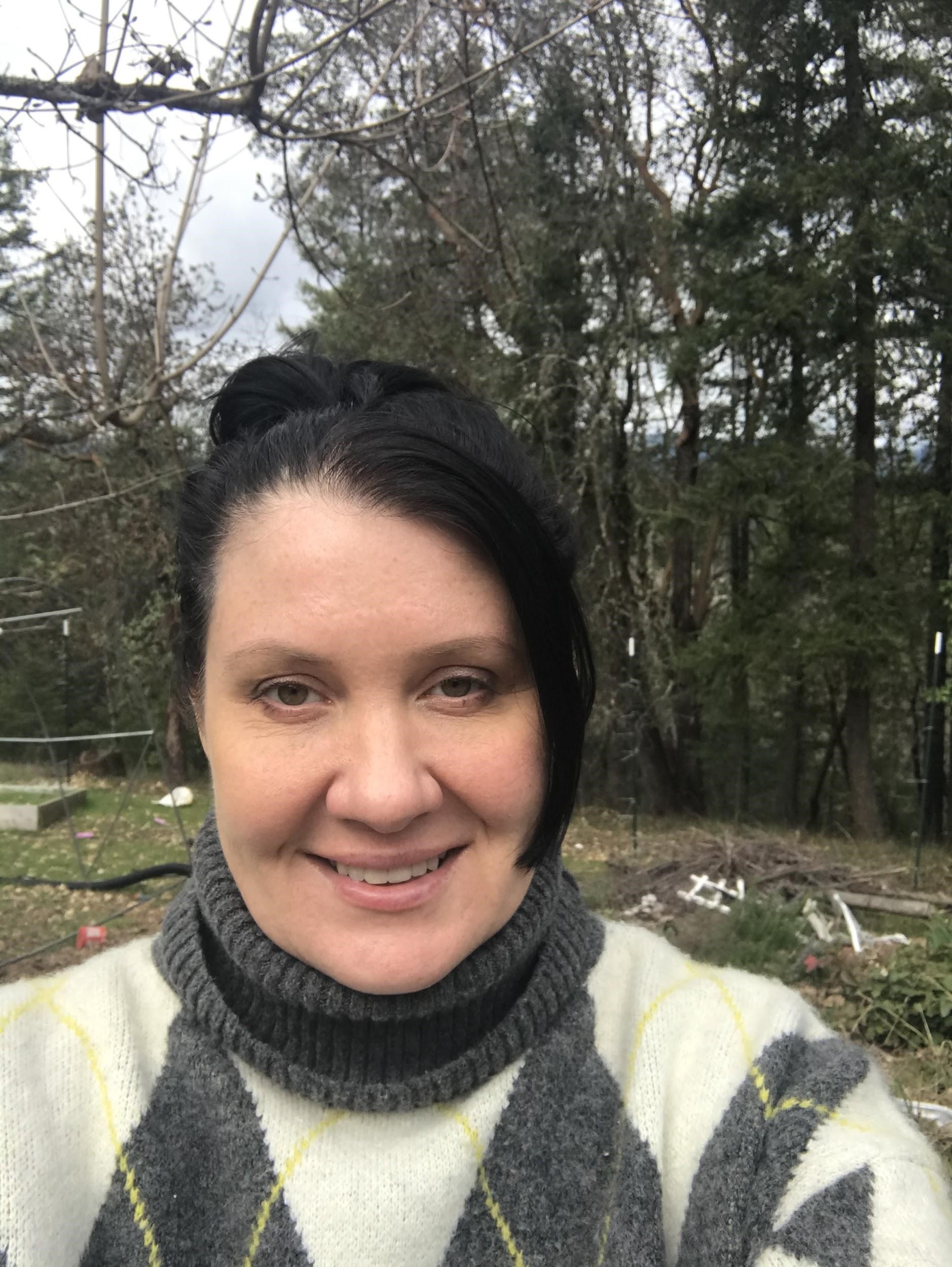 My philosophy of teaching revolves around the core idea that teaching is a science, not an art. I believe in teaching to the whole child in a holistic fashion. It is also important for the instructor to determine how different students acquire knowledge. Using problem-solving activities and cognitive games students use a higher brain function. It teaches them "how to learn" and gives them the skills they need to think critically. Students should actively read, write and talk about local events and activities that affect their daily lives. I believe teaching reading is one of the most important jobs of an Elementary teacher. Reading is essential to functioning academically in all subjects and necessary to becoming a global citizen. It needs to be taught in-depth taking into account all of the big five components to include phonemic awareness, alphabetic principle, fluency, vocabulary and comprehension accompanied with continuous monitoring and assessment. Having a daily literacy routine will allow students to know what is expected of them, minimize behavior management and meet the needs of diverse learners. With each lesson I teach I am constantly evaluating students understanding.
My philosophy of teaching mathematics and STEM is similar in that I believe it is not a passive activity. It too requires active engagement from teacher and student. I subscribe to the research put forth by Jo Boaler of Stanford University. People are not born mathematicians, it takes practice to train our brains to think using a growth mindset. Using math applications and games students are able to see patterns and connections. Students' often express mathematics understandings differently it is important to embrace this. I believe in multiple representations of mathematical ideas (Boaler, 2010). First, students learn in different ways. Second, knowing multiple representations and methods makes it easier for students to problem solve. Arming them with different ways to solve a problem makes them less likely to give up and more likely to succeed in solving it. Using multiple assessment tools allows me to evaluate my students much more accurately such as interviews, portfolios, quizzes, writing assignments and asking learners to write and solve their own problems which leads to higher
level thinking skills.
Ryan
Teacher & Tutor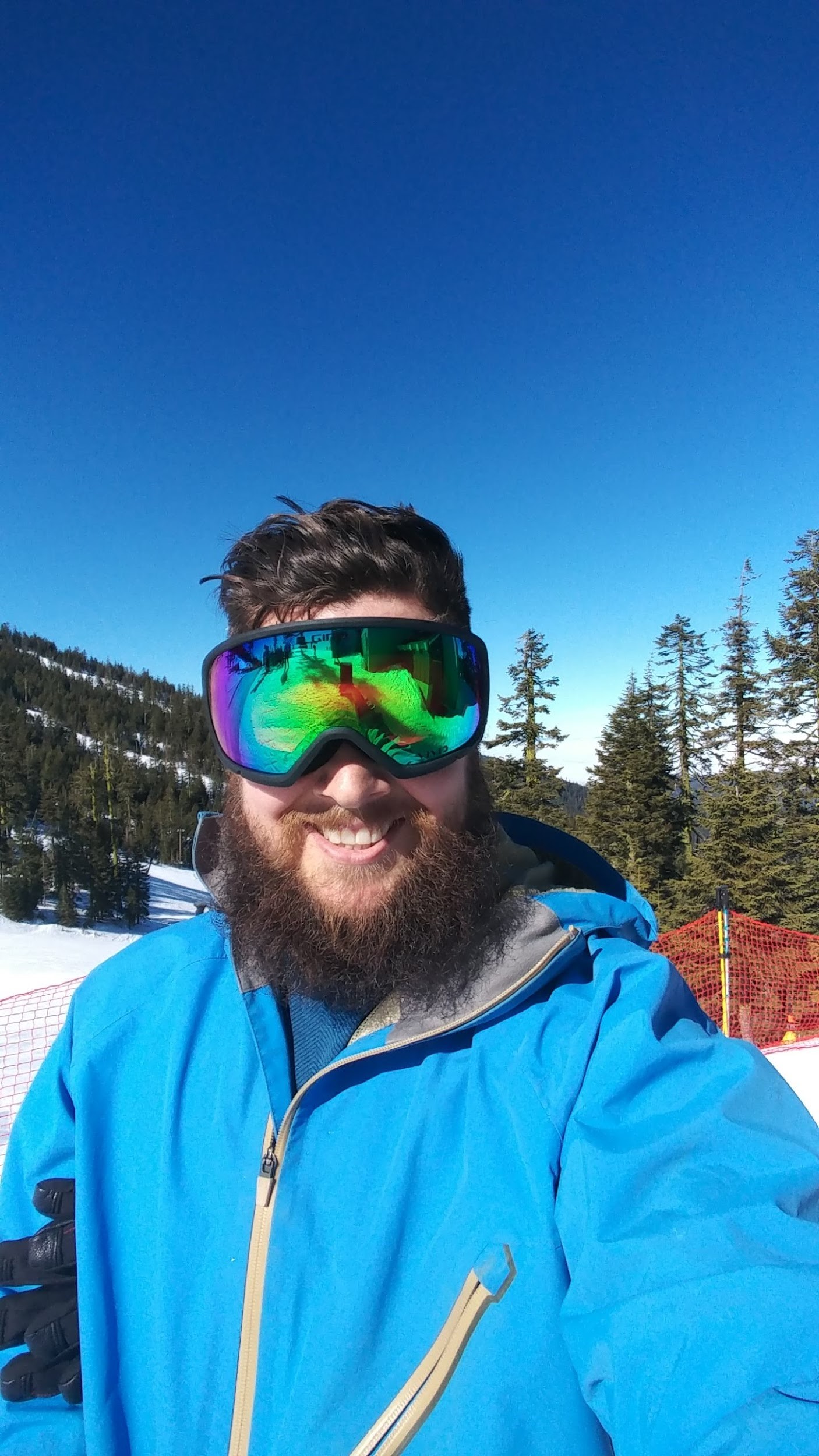 After spending years in outdoor and adventure education, Ryan was a science and math teacher at a middle school in Northern California. He also enjoyed teaching beginning guitar, STEM, and PE. Last year he moved to southern Oregon with his wife and son. His interests include: recreational math problems, restoring trucks and motorcycles, biology, gardening, and plant and fungi identification. Ryan will be teaching math in District 7 next year.
Sarah
Teacher & Tutor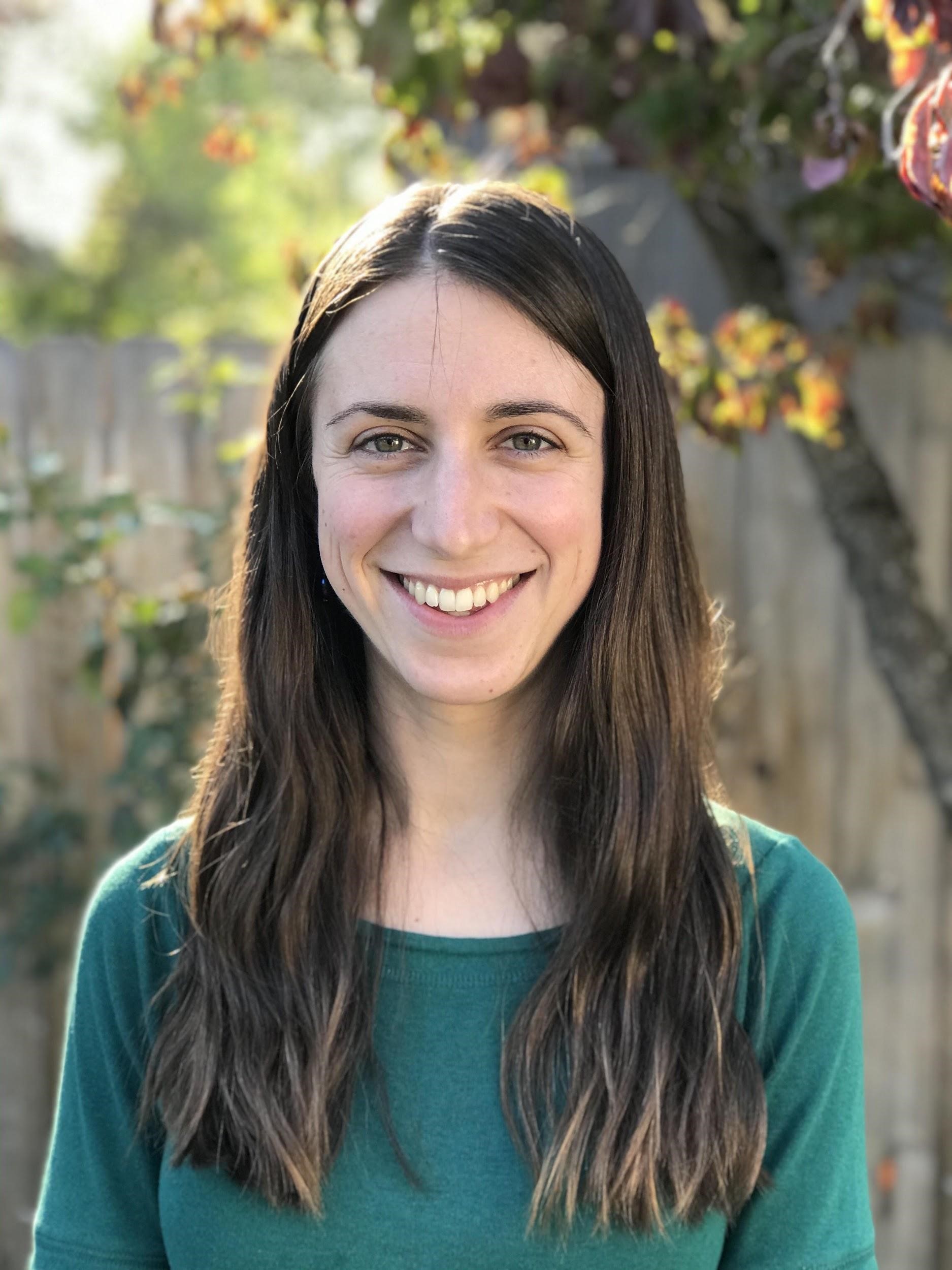 Sarah fell in love with teaching while working as a reading tutor for three years at a K-8 charter school in the Portland area. She went on to get her Master of Arts in Teaching with an ESOL endorsement from Multnomah University. She then had the amazing experience of teaching third grade at an international school in Malaysia. Upon returning to the US and settling in Medford, Sarah stepped out of classroom teaching as she and her husband welcomed their sweet daughter into their family. Sarah is thrilled to be back in the role that first drew her to teaching – working one-on-one and with small groups of students to help them develop as learners. Sarah enjoys getting outdoors with her family, cooking (and eating!) Indian food, and reading late into the night.