Mary F.
Teacher, Director, Owner
Born and raised in Medford, Mary loves giving back to our community through the services we provide at RVTC. She holds a Bachelor's Degree in Human Services, and a Master's in Early Childhood Education, both from Southern Oregon University, and is also a licensed teacher in Oregon. With 8 years teaching in a public school setting (traditional and online school), and as the owner of RVTC (now for 10 years), Mary has a plethora of experience with students of all ages and all backgrounds. She has taught students as young as 3 and up through college level. Fun fact: Mary's first experience as a tutor was in the 5th grade! In her spare time she enjoys time with her family & pets, reading and dreaming up new programs and offerings for the center. Mary serves as the president of a local non-profit that supports women in business.
Lori
Director of Curriculum & Instruction
Teacher & Tutor
Lori was raised in Medford, Oregon. Passionate about horses as a youth and young adult, Lori gave horse riding lessons to younger riders and realized she loved teaching. She then focused on a career in education. Lori holds a Bachelor of Science in Elementary Education from Southern Oregon University. She has taught in public schools for over 35 years in grades 3 through 6. Lori has also worked as a mentor to new teachers in Medford and Grants Pass. She especially enjoys integrating core subjects with art and open-ended thinking strategies to help students to become life-long learners. Lori is married and has raised 2 children. Besides teaching, she enjoys gardening, rafting/boating, hiking, reading and spending time with family and friends.
Melanie
Administrative & Educational Assistant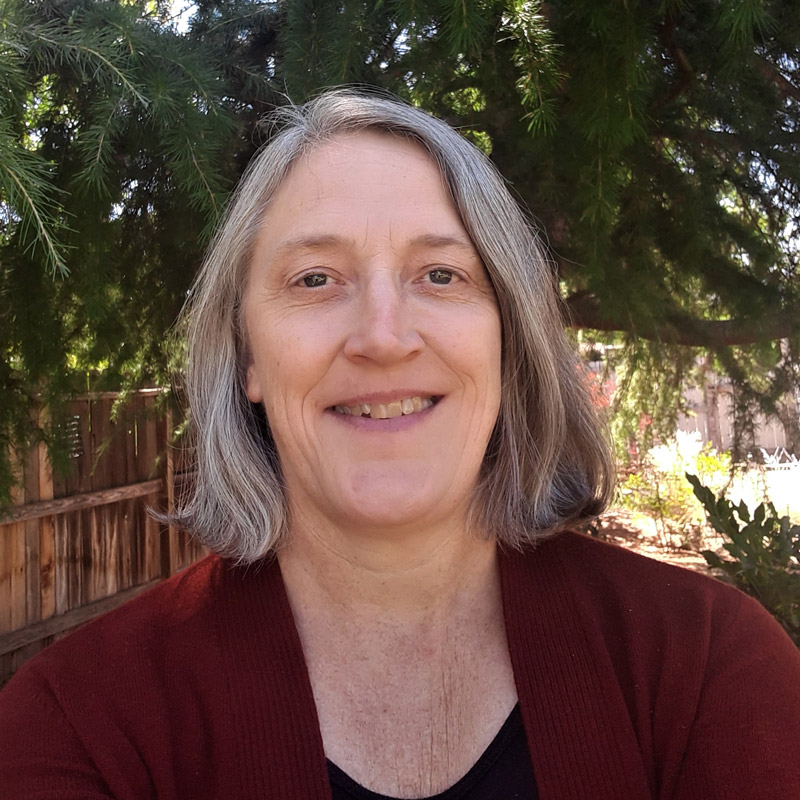 Melanie holds a bachelor's degree in Elementary and Special Education from Pacific Lutheran University. She spent the bulk of her teaching years in outdoor education in the Midwest. She and her husband raised their two daughters in Wisconsin and Oregon, then for several years near Spokane Washington, where Melanie was on staff at a small food bank. Growing up in Grants Pass, Melanie holds a special place in her heart for hiking in the mountains and spending time on the coast. She and her husband are drawn to the ocean, waterfalls, and lighthouses wherever they go. When she's not serving people or hiking, she also loves to garden and rarely finds a book she wants to put down.
Kathleen
Teacher & Tutor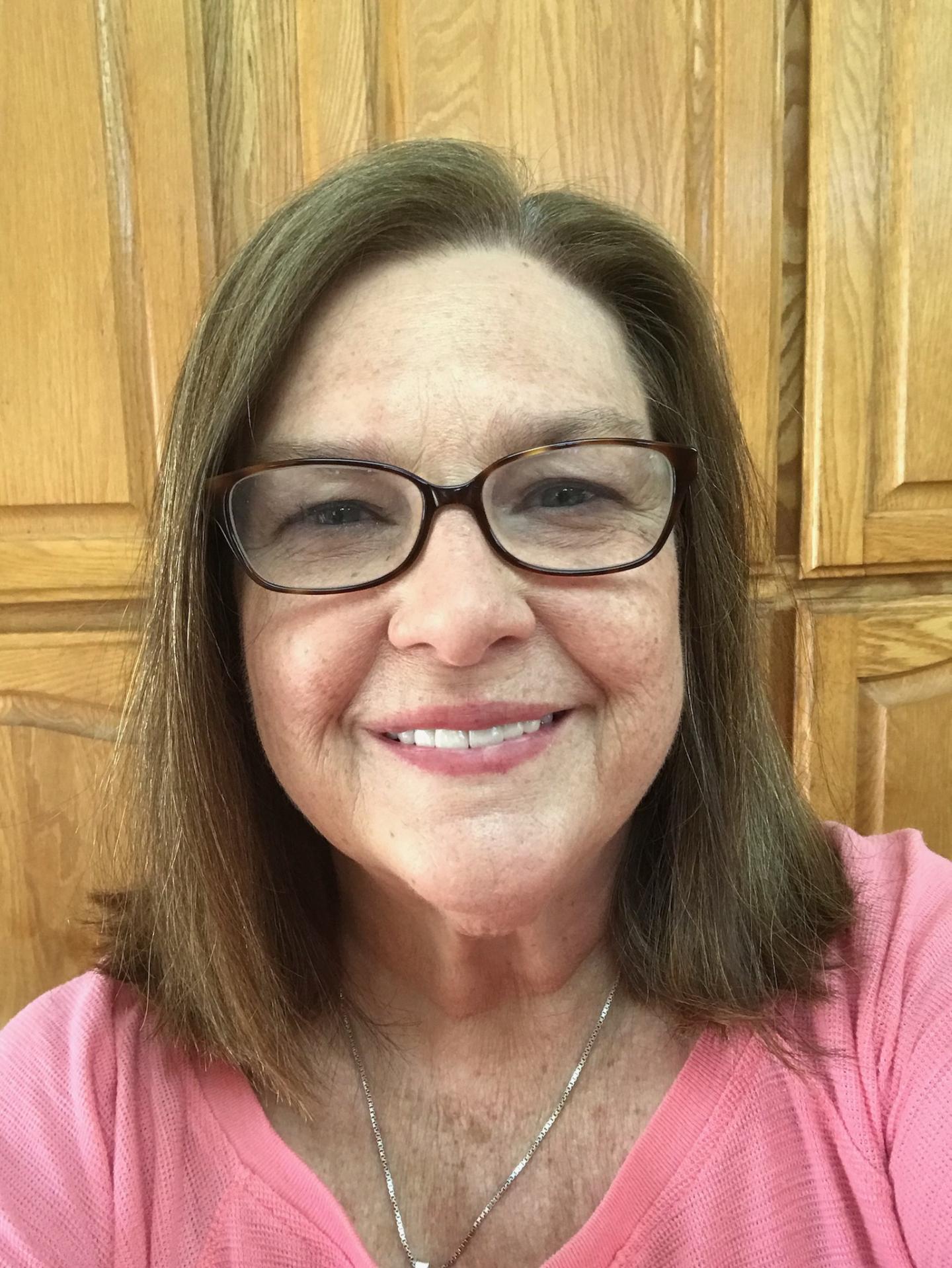 Kathleen's favorite activity is to make sure her students have fun while they are learning. She grew up in southern California, is married and has four children. She earned a Bachelor of Science degree in psychology and family services from Corban University and a Master's in Teaching from Concordia University.
Kathleen enjoys gardening, reading, baking and her collection of animals.
Nova
Teacher & Tutor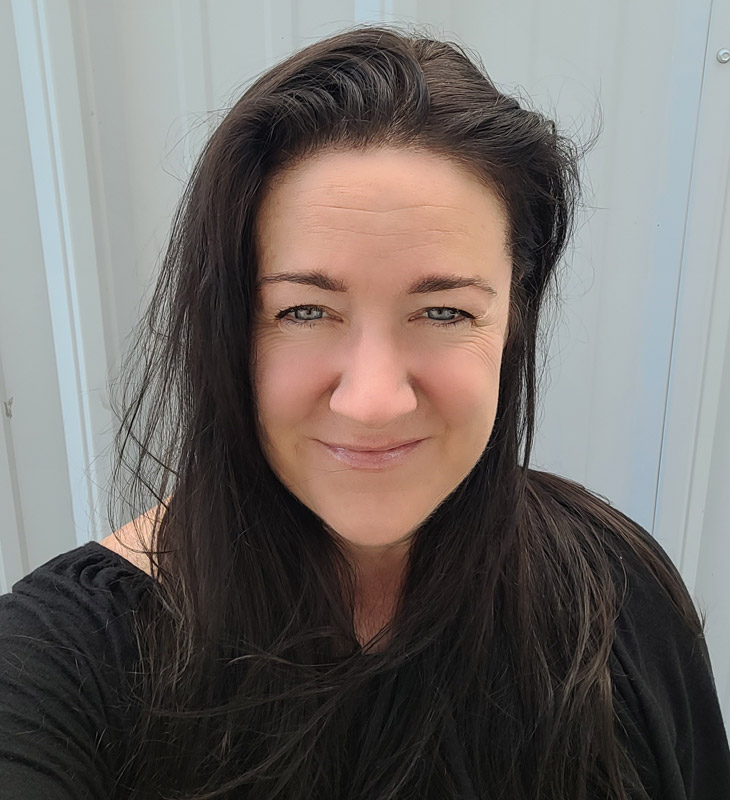 Nova has a long background in one-on-one instruction as well as teaching or coaching in a group setting. Her bachelors in Music from Loyola Marymount University has led to private voice and piano instruction over the past 25 years, along with substitute teaching on both coasts; most recently over the past 8 years in the Rogue Valley.
It was an easy transition from one-on-one music lessons to one-on-one academic education and Nova has been tutoring in multiple subjects for the past 20 years as well, including adult instruction. Besides a love of reading, writing, and literature instruction and appreciation at all levels, Nova has a basic understanding of French, Spanish and Italian and enjoys working with all ages. Her passion for knowledge in general has also led to tutoring subjects that include Ancient History, Sociology, Theology and Biology/Physical Science.
Nova is looking forward to connecting with more amazing, curious, hard-working, and fun(!) students like those she has already had the pleasure of working with here at Rogue Valley Tutoring Center.
Paul
Teacher & Tutor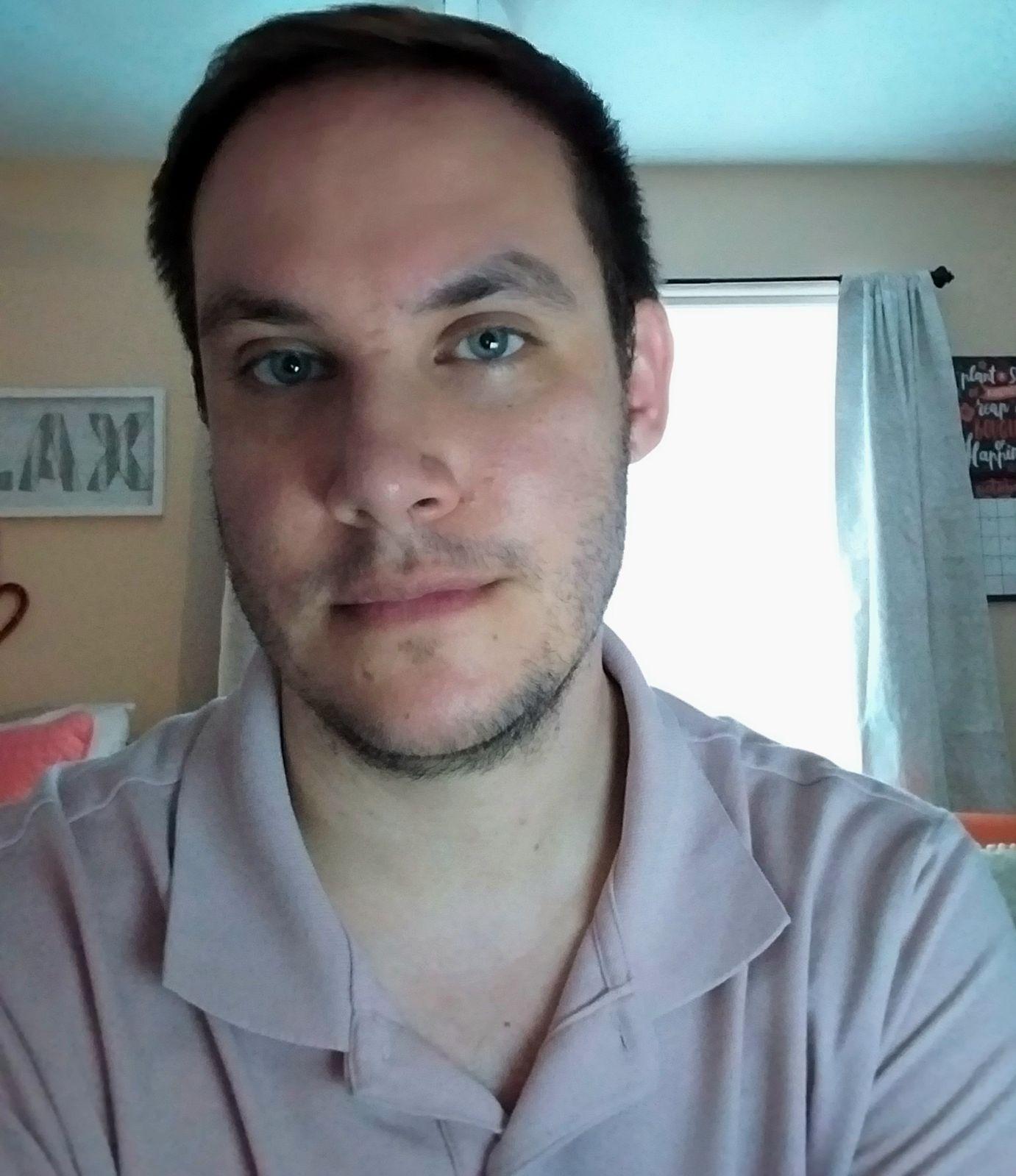 Paul holds an MA in Romance Languages from the University of Oregon and has taught Spanish for 6½ years. He currently teaches in the Ashland school district. Additionally, he has worked as an educational assistant, a private tutor, and a volunteer in middle school classrooms. He greatly enjoys working with students and getting them to realize their academic potential. He specializes in Spanish, French, language arts, and math (basic arithmetic through calculus).
Shayla
Teacher & Tutor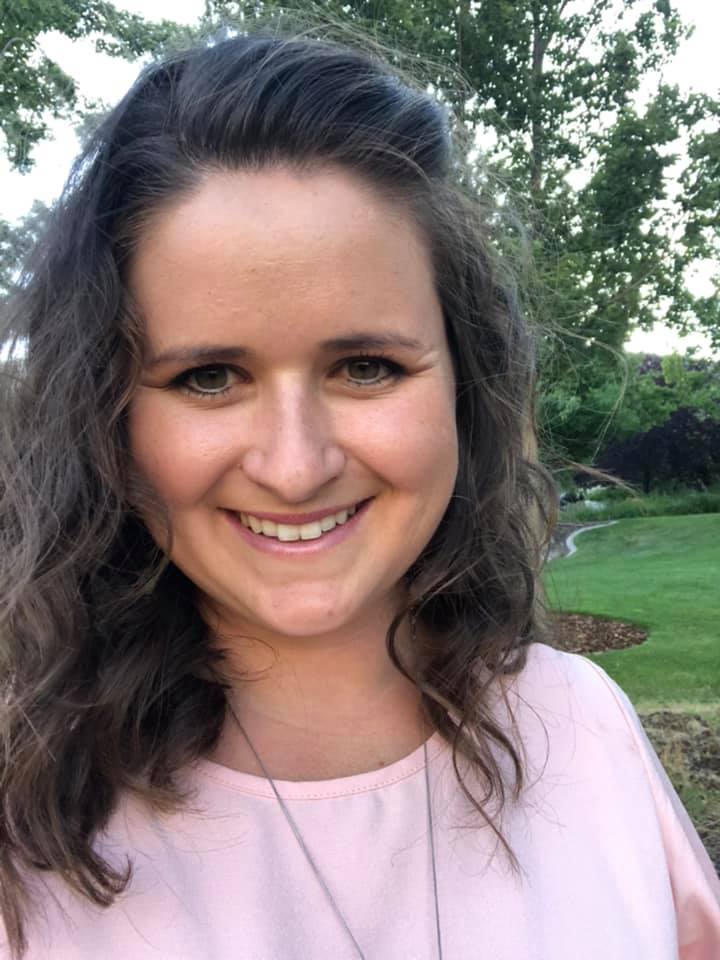 Born and raised in Southern Oregon but received her education in Utah at Brigham Young University receiving a degree in Special Education and a TESOL minor. She worked at an elementary school in Provo, UT before moving to Eugene, OR where her husband attended school. While there she taught at an alternative high/middle school as the SpEd Coordinator and multisubject and grade teacher. Once her husband finished school she took a job at the Medford School District as a Special Education Behavior Specialist serving several schools in the district. After taking a year off after having her first son, she went back as a tutor and substitute and has been enjoying the part time teaching and full time mom role. She had her second son in the prime of the COVID pandemic and has loved having the extra chance to spend time with her growing family. She enjoys staying active through sports and all things outdoors. When otherwise confined, she loves playing in the kitchen and finding creative ways to serve others around her with her family.
Pamela
Head Preschool Teacher & Tutor
Our Lead Teacher, Miss Pamela is excited to join the RVTC family. She is a highly qualified early educator with 30+ years of experience in education and early childhood development. Pamela holds a bachelors in Human Services with an emphasis on child development. She completed the Teacher Credential Program in California with a focus on kindergarten and special education. She has been a preschool teacher, director for Head Start, and a Teacher for Jackson County Early Intervention Program.
Susanna
Teacher & Tutor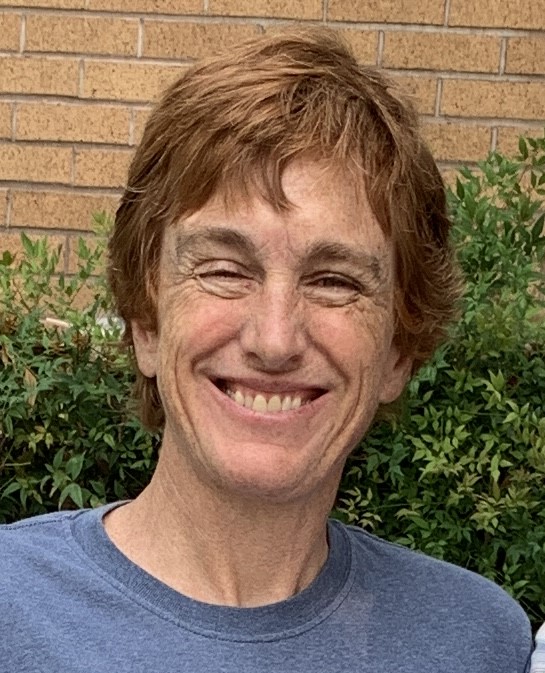 Math makes sense! Susanna's favorite part of teaching is showing students the "why" of their math concepts; then the "how" becomes much easier. Along the way they develop logical and critical thinking skills, see how to transfer a single concept to many different situations, and earn the right to say, "I followed the rules of math, figured out what the symbols represent, and solved the puzzle. And I did it my way, that makes the most sense to me!"
Ashley
Teacher & Tutor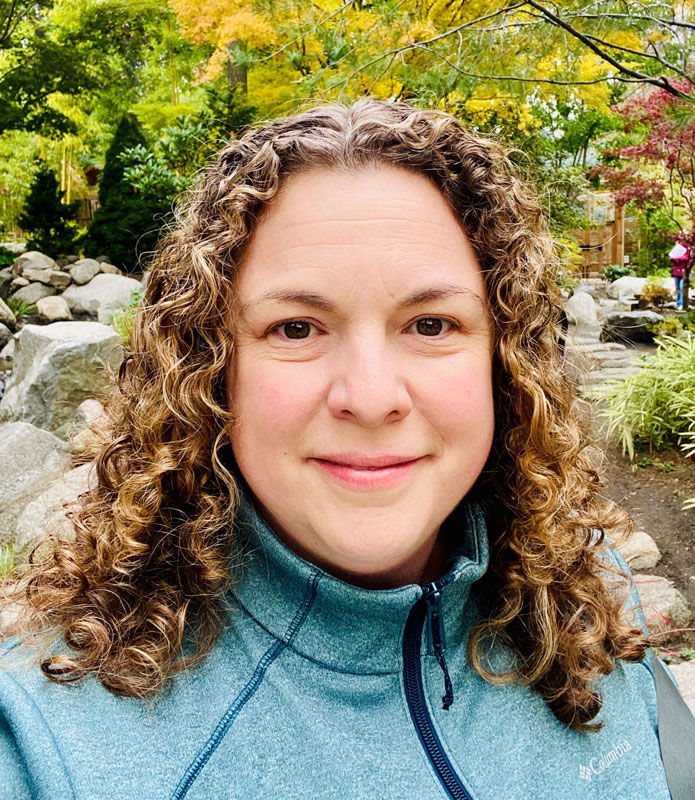 Ashley grew up in Oregon. She has a Bachelor's degree in Spanish Language and literacy from the University of Colorado at Boulder and a Master's degree in Teaching from Southern Oregon University. She holds a Professional K-12 teaching license in Oregon with an endorsement in ESOL. Ashley has been a teacher with the Medford School District since 2005, mostly with third grade. She is currently a Teacher of English Language Development. Ashley loves teaching and learning and enjoys learning about other cultures and the wonders of nature. Reading is also a favorite activity. Ashley is married and has two teenage sons.
Bekkah
Teacher & Tutor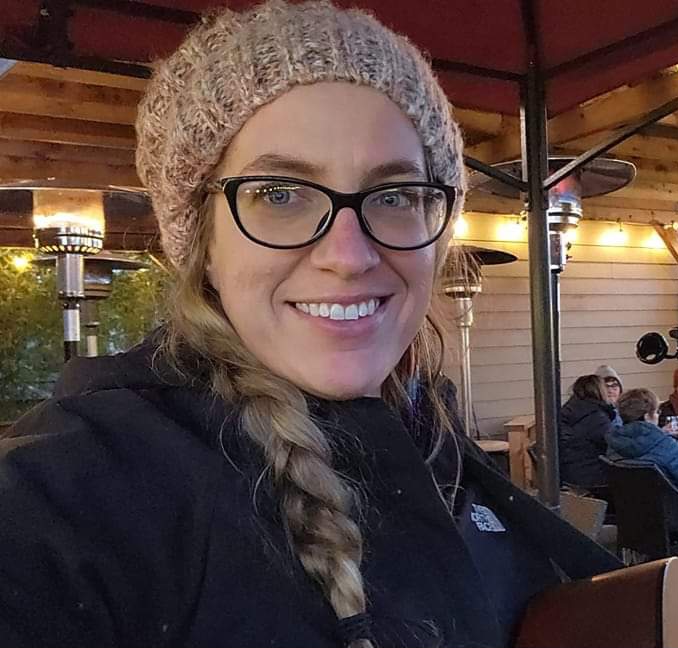 Bekkah has taught First Grade in the public school system for nearly a decade. She received her Master of Arts in Teaching from Southern Oregon University in 2014 with a focus on Early Childhood and Elementary Education. She has hundreds of hours of post-grad professional development training as well, including explicit instruction for phonics (Enhanced Core Reading Instruction) as well as a 40-hour Orton-Gillingham reading instruction course.
She is passionate about helping her students learn to read using a variety of tools and methodologies but is always grounded in the science of reading, developing a love for books, and building confidence as an independent reader. As a former math specialist, she also understands and values the importance of foundational mathematical skills and the ability to express ideas through multiple modalities such as manipulatives, pictures, and real-world examples.
Bekkah believes that all students have the capacity for growth and greatness, and she especially loves teaching students with neurodivergent thinking. Learning is a continuum that never ends and there is a vast array of ways to develop understanding and mastery within a subject. She truly believes that the foundation of great learning comes from developing a genuine connection with each student, seeing them for their strengths, and meeting them where they are at on all levels.
When she is not teaching, Bekkah enjoys hiking, skiing, camping, and backpacking in the great outdoors. She has twin daughters in middle school, plus a big dog named Indi and a cat named Pearl at home. In her spare time, she also loves to play music with her friends, make art, read, travel, and work in her garden.