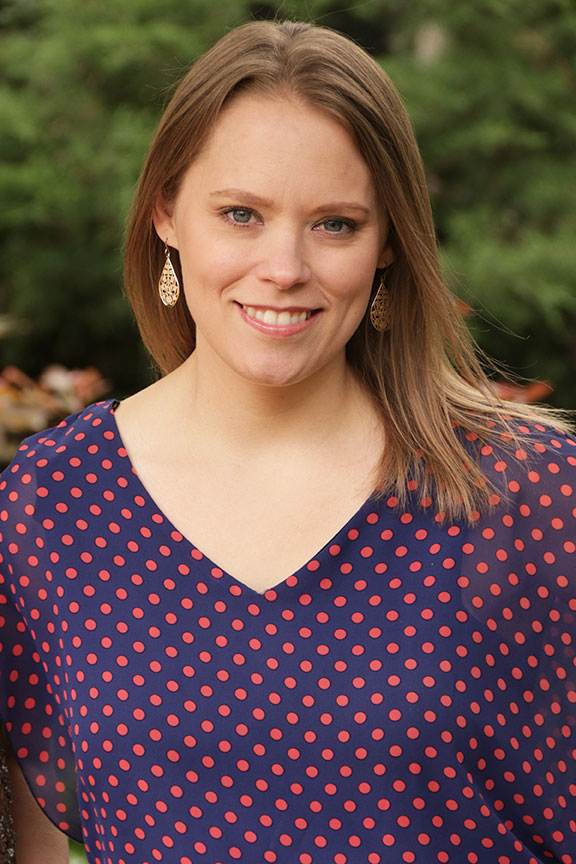 Mary Fitzsimmons
Teacher, Director, Owner
Born and raised in Medford, Mary loves giving back to our community through the services we provide at RVTC. She holds a Bachelor's Degree in Human Services, and a Master's in Early Childhood Education, both from Southern Oregon University, and is also a licensed teacher in Oregon. With 8 years teaching in a public school setting (traditional and online school), and as the owner of RVTC (now for 8 years), Mary has a plethora of experience with students of all ages and all backgrounds. She has taught students as young as 3 and up through college level. Fun fact: Mary's first experience as a tutor was in the 5th grade! In her spare time she enjoys time with her family & pets, reading and dreaming up new programs and offerings for the center. Mary serves as the President of the Women's Entrepreneurs of Southern Oregon, and is a member of the Board of Directors at Crossings Counseling Center.
Lindsey
Director of Curriculum & Instruction
Teacher & Tutor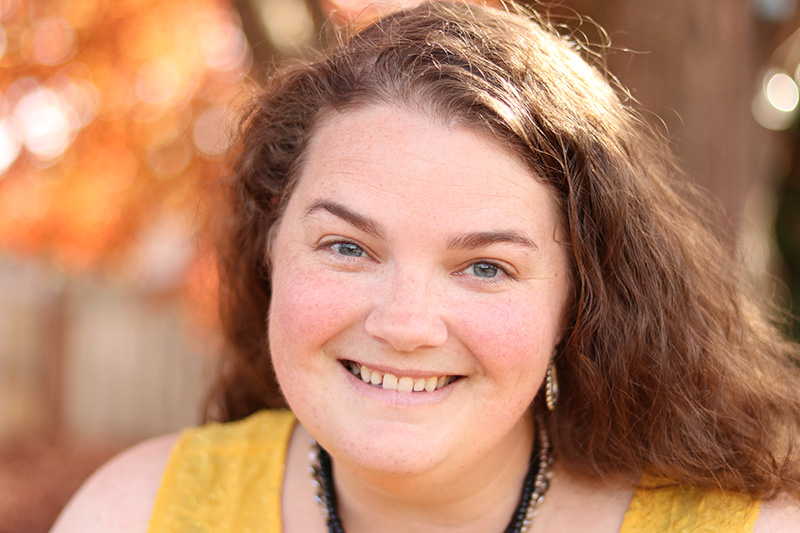 Lindsey was born and raised in the Rogue Valley and has known from early on that she wanted to be a teacher. She spent many hours volunteering in local elementary and middle schools before earning her Bachelor's Degree in Early Childhood/Elementary Education from Western Oregon University and her Master's of Education in Curriculum and Instruction from Concordia University. For the last 14 years, Lindsey has enjoyed being an educator in Southern Oregon as a substitute elementary teacher for several school districts, a Tutor/Educational Director/Center Director at Sylvan Learning Center, starting her own tutoring business and most recently a Preschool Teacher/Tutor/Educational Director at Rogue Valley Tutoring Center. She has worked with students pre-k through college in a variety of skills. As her own children have been attending elementary school, she has been involved in PTO at times as well as very involved in the IEP process.
Fun Fact: Lindsey has traveled to New York City twice, has been to the Statue of Liberty and to the top of the Empire State Building! In her free time she enjoys spending time with her family, photography, traveling to new places, going to Disneyland and attending plays at the Oregon Shakespeare Festival!
Joyce
Preschool Teacher & Tutor
Born and raised in Iowa, Joyce moved to Oregon after graduating with an Associates Degree in Education from William Jessup Univ. in California. After starting her family here in Medford, she went back to college to become a teacher and completed a Bachelor of Arts degree at Eastern Oregon University, then a Master in the Art of Teaching graduate degree from Southern Oregon University. Upon the completion of the graduate program, she went on to earn an English Speakers of Other Languages Endorsement, also through Southern Oregon University. She's taught children from preschool age up to 6th grade at one time or another, but has had the absolute pleasure of teaching the Preschool at the Rogue Valley Tutoring Center for the past 4 years. Fun fact: Joyce graduated with her Masters Degree a year before her older son got his! Her favorite hobbies are gardening, quilting/sewing, and reading up on history — all of which she enjoys incorporating into fun learning experiences for her students whenever possible!
Cassie
Teacher & Tutor
Cassie has been an elementary special education teacher in Medford for the past 11 years. Before that, she taught math and science in private middle and high schools and taught internationally for a year each in South Africa and Cyprus. She has a Biology degree and a Master's degree in special education from SOU. She enjoys spending time with her family, being in nature and reading a good book.
Tracy
Teacher & Tutor
Tracy just moved here (Ashland) from San Jose, California. She has a lifetime Special Education Teaching Credential from California Baptist University in SoCal. Her background includes teaching in the California school system, mental health (worked for Santa Clara Co. for six years in a recovery center) and a BA in music history and piano performance (from Whitman College in Walla Walla, Washington State. Besides being passionate about her work, she takes recorder lessons and is a mom to her cat, Snuggles.
Doug
Teacher & Tutor
Doug is a husband, father, teacher and life long learner! He believes that the best way for his students to find success is to first find the love for learning and not be afraid to fail from time-to-time. He enjoys spending time with his family, researching educational practices, his hobbies and interests and experiencing all the beauty that Southern Oregon has to offer. Doug graduated, and earned his teaching degree, from SOU and has been teaching upper elementary for five years. He is passionate about education and helping students grow holistically.
Mandy
Teacher & Tutor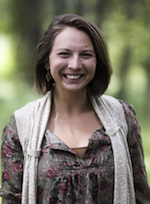 Mandy holds a Master of Science in Environmental Education from Southern Oregon University where she is also currently in pursuit of her Master of Arts in Teaching. She has traveled across the nation as an environmental educator beginning in her home state of Missouri where she earned a Bachelor of Arts in Environmental Studies from Columbia College. Mandy's most recent out-of-state career adventure took her to Aspen, Colorado where she spent a year teaching an environmental science specials course at Aspen Elementary School. Some of her duties included handling a rehabilitated great-horned owl and leading snowshoe tours for elementary students at 11,000+ feet. Mandy currently assists in a kindergarten classroom at Jacksonville Elementary School and is passionate about enriching the minds of young people and creating a brighter future. When she's not teaching or studying, she can be found hiking, biking, kayaking, skiing, backpacking and rejoicing in all of the beauty the Pacific Northwest has to offer.
Susanna
Teacher & Tutor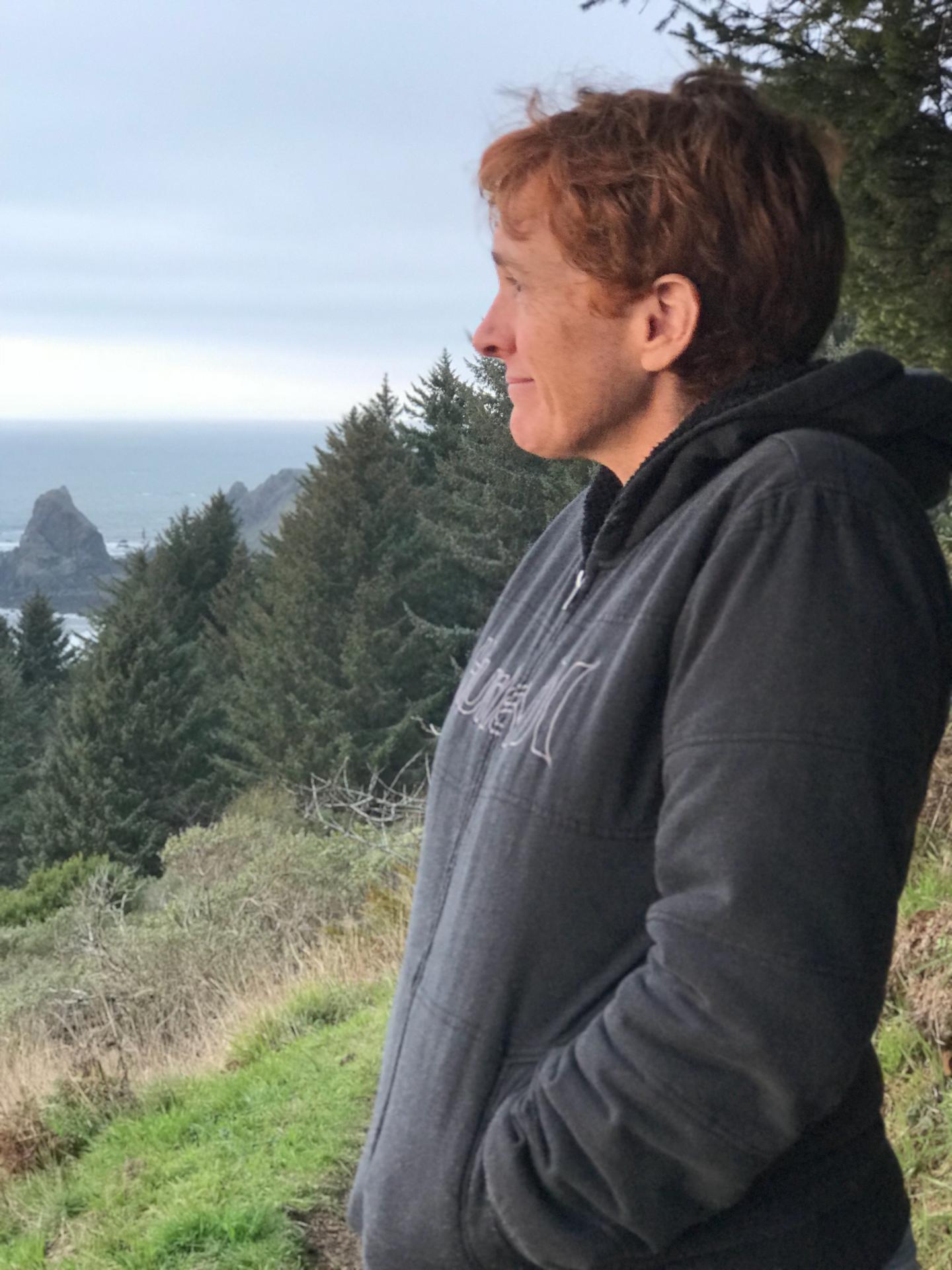 For over 20 years, Susanna has been helping students unlock the mysteries of math–and she still loves her job. Susanna was raised in Grants Pass and lives there now with her husband, children and grandchildren. She has a Bachelor's Degree in mathematics from Southern Oregon University. She has worked with children in kindergarten up to adult learners. Her favorite student is the one who, even when struggling, keeps trying. Math is based on logic and common sense, and Susanna loves to show students that they can do math.
Emily
Teacher & Tutor
Emily grew up in Springfield, Oregon. She holds a Bachelor's Degree in Mathematics from Linfield College and a Master's of Education from Southern Oregon University. She is a licensed teacher in Oregon for Mathematics and ESOL. Emily loves hiking, road trips, playing volleyball, baking, and spending time with her family.
Kathy
Teacher & Tutor
Kathy has been an elementary teacher in Southern Oregon for 25 years. She has had classrooms of students in all grades except for 1st and 5th. Kathy earned her Bachelor's degree in Liberal Studies with an emphasis in science in California. Continuing her education in 2015 Kathy earned her Reading endorsement. Kathy is a mother of three adult children. She has two dogs and three cats. When not working with students or walking the dogs you will likely find her outdoors camping, hiking, biking or swimming. Fun fact: Her nickname is Nature Lady. An affectionate term given to her by cub scouts up at Camp McLoughlin where she worked for four summers
Kathleen
Teacher & Tutor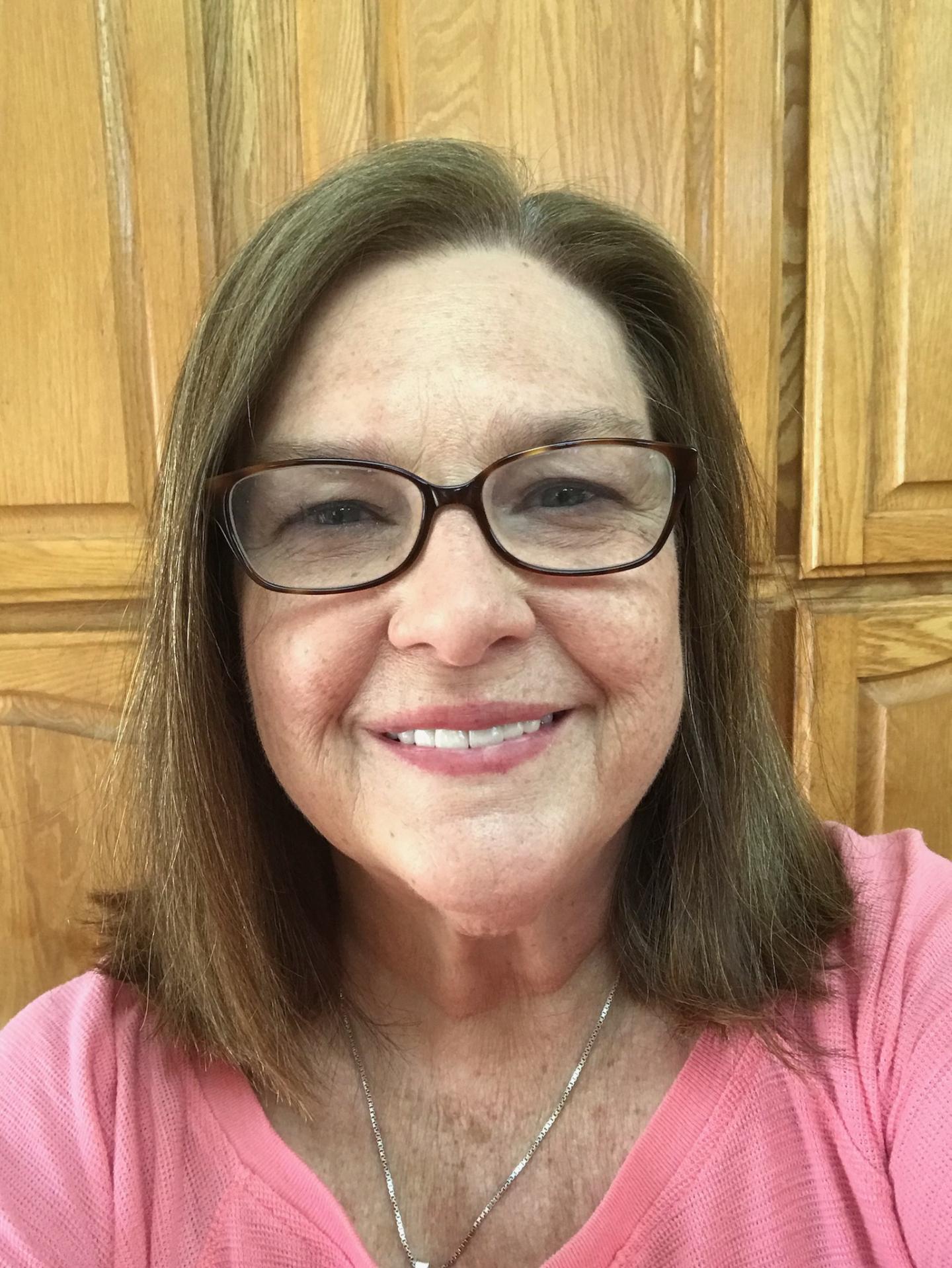 Kathleen's favorite activity is to make sure her students have fun while they are learning. She grew up in southern California, is married and has four children. She earned a Bachelor of Science degree in psychology and family services from Corban University and a Master's in Teaching from Concordia University.
Kathleen enjoys gardening, reading, baking and her collection of animals.
Megan
Site Coordinator/Administrative Assistant
A "newbie" to Southern Oregon, Megan relocated with her family to the Rogue Valley in the summer of 2017. She was born and raised in California, where she received her Associates Degree in Child Development from College of the Sequoias. She has over 10 years of experience working with children from preschool age all the way up to high school. Megan is married to her high school sweetheart and together they have two kiddos and four fur babies who all keep her very busy. In addition to the many hats she wears as a wife, mom, and RVTC staff member, Megan is also the Owner/Event Coordinator of a seasonal children's consignment event, Just Between Friends Medford. In her down time, she enjoys reading and spending time her family. She also loves being involved in the community and supporting local families in various ways, both through her own small business, and in her position at Rogue Valley Tutoring Center.
Catherine
Teacher & Tutor
Catherine enjoys seeing the light bulb go on for students, especially with math concepts. She has been tutoring in the Rogue Valley for 5 years in Math, English, general subjects and SAT prep. She also teaches classical piano. She received a BA in Economics and Slavic Languages from UC Berkeley, and a MA in International Relations from USC, with concentrations in Russian, International Economics and Statistics.