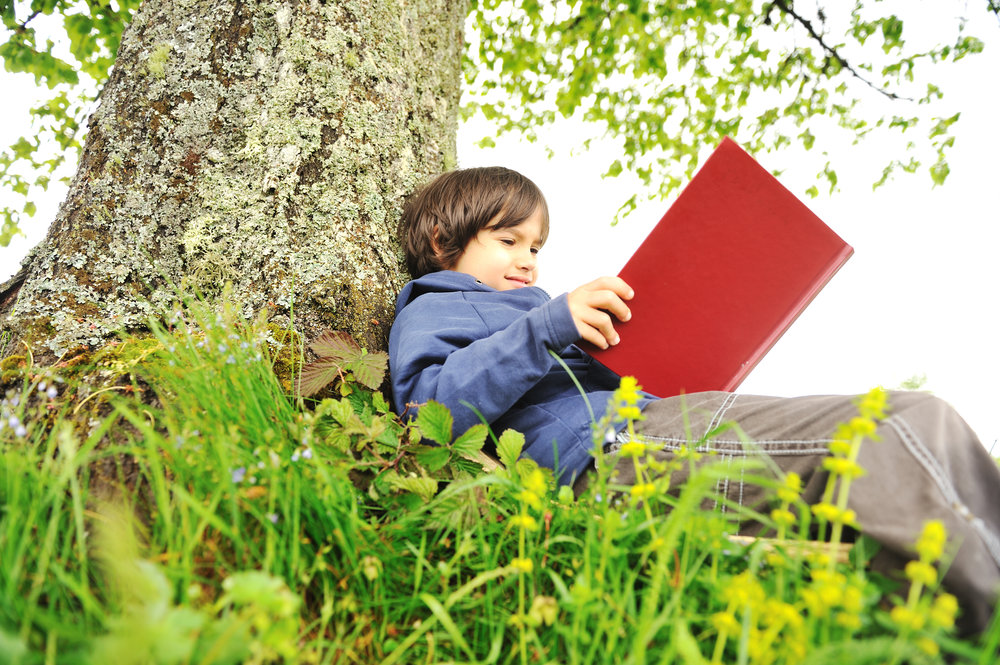 We provide the required homeschool testing by a certified administrator using the IOWA state test.
Tests must be scheduled at least 1 month in advance. Test lengths range from 3.5-5 hours in length. Materials run approximately $32 per test plus shipping  ($13), and the cost of administration is $50/hr. We offer reduced rates for siblings or multiple students testing at the same time.
View more information about the IOWA test.
More information about Homeschool testing requirements.
The Iowa state test is an approved test by the Oregon School Activities Association, which is required annually for homeschooled students to play sports.
More information about Sports & Homeschooling.